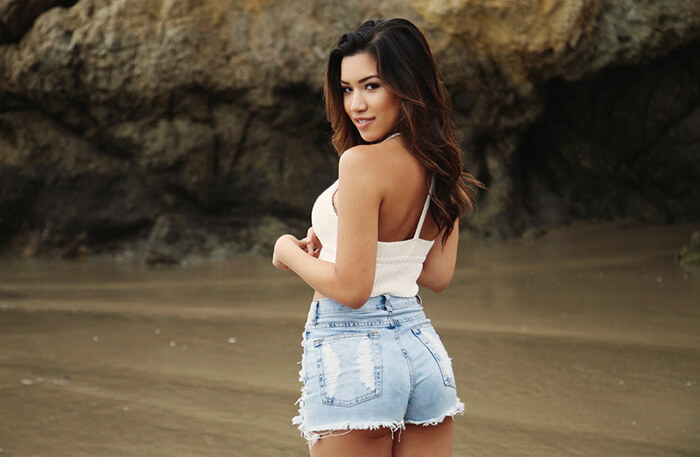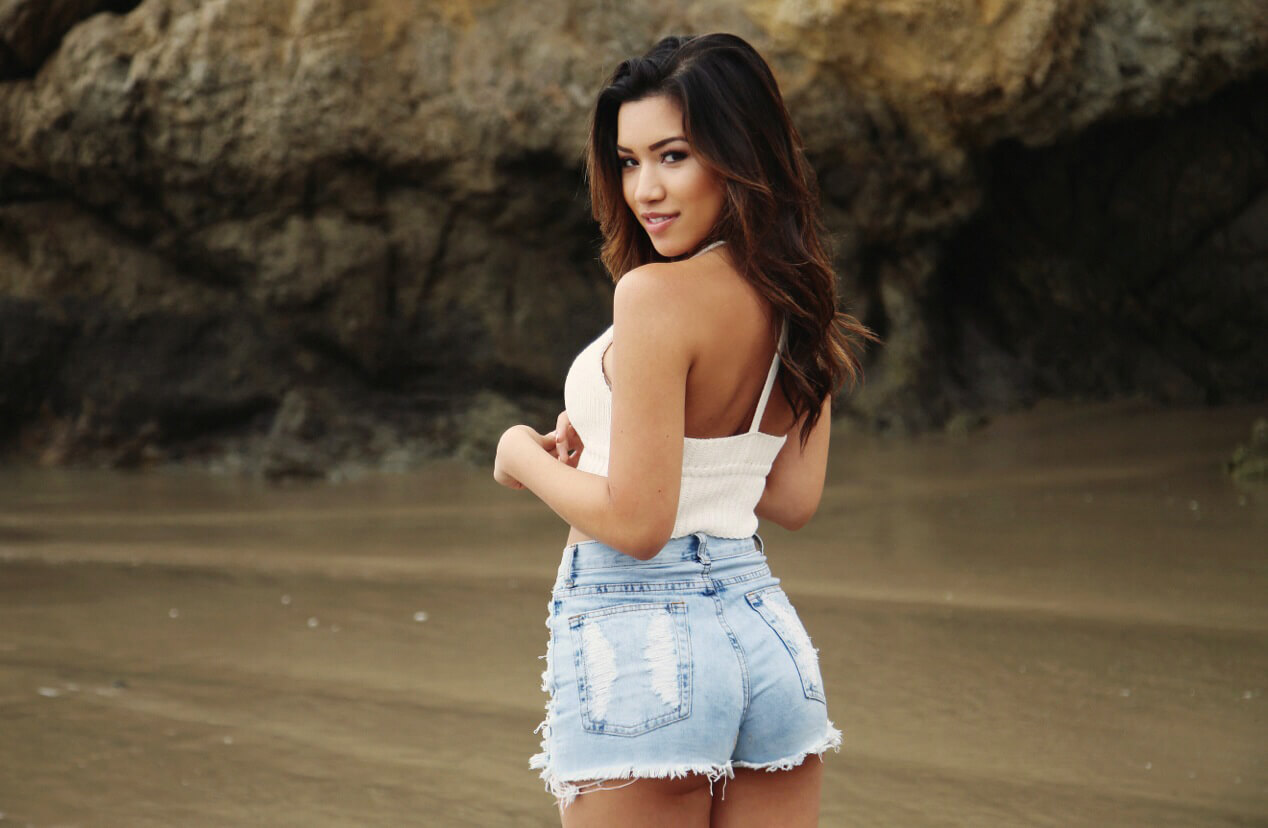 Bio
Hello Loves! Welcome to my website! Many of you know me from the social media world where I've shared my life through Instagram, Vine, Snapchat, Twitter, Facebook, and YouTube.
Thank you to all my fans and followers who have supported me throughout all my adventures. Most recently, I starred in the 5th season of MTV2's "Guy Code," and was featured in a New York Times Magazine article about my social media presence. Don't worry if you missed me, as I will be featured in more major magazines in the coming year! On TV, keep an eye out for me in MTV2's brand new comedy series, "Not Exactly News," airing this Spring, my guest panelist appearance on "Entertainment Tonight," as well as my guest star role on CBS's "Scorpion."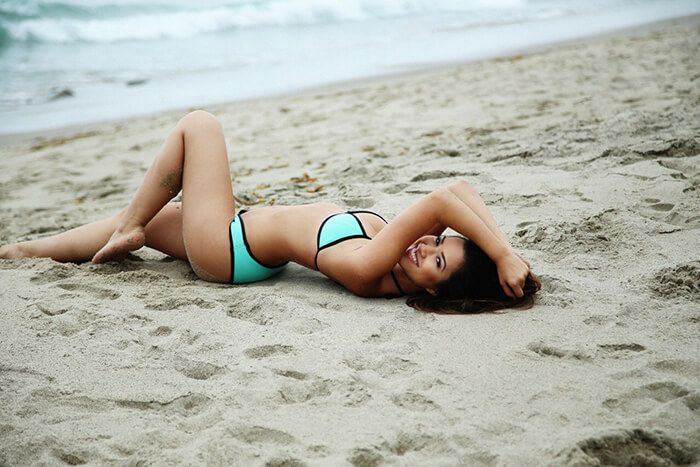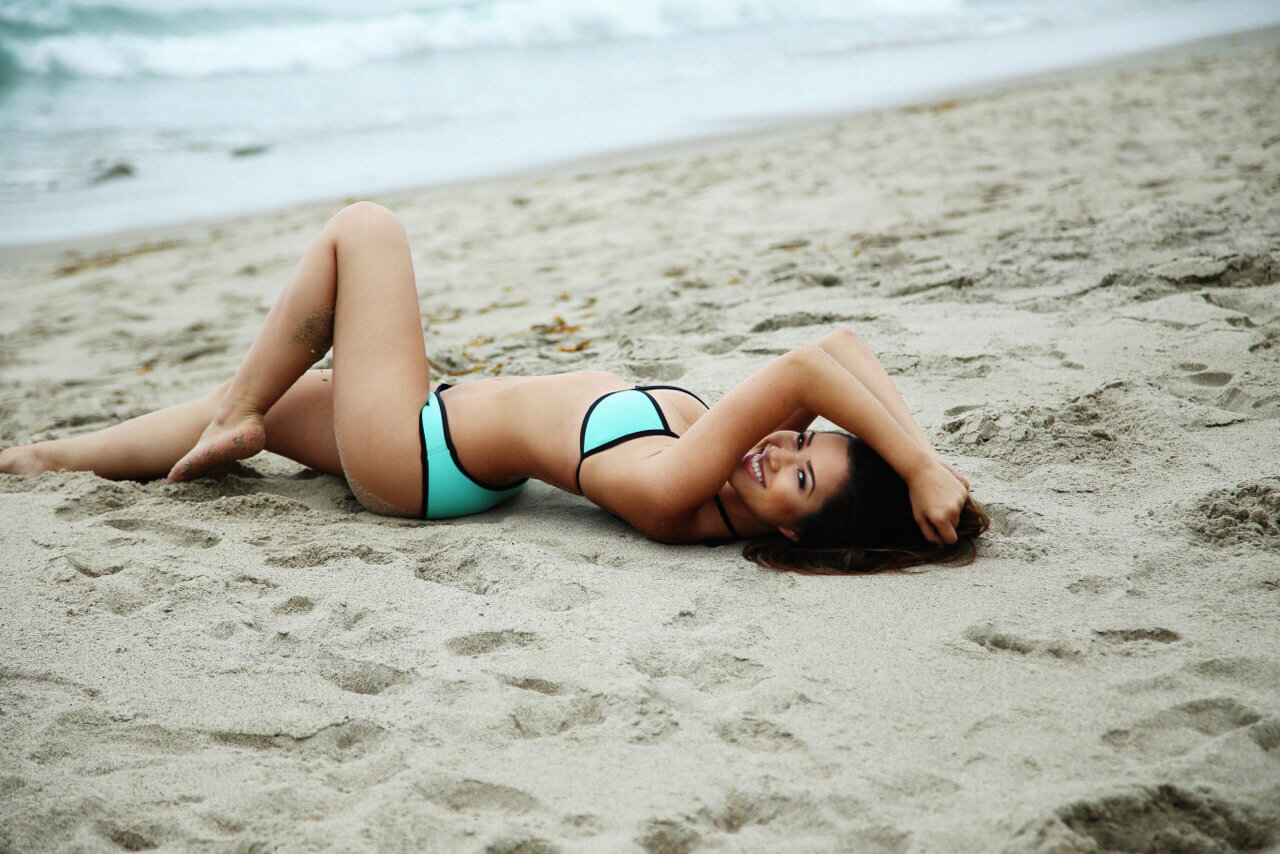 My Background
I have an extensive multi-ethnic background with French, Irish, Black, American Indian, and Korean roots. Growing up, my family and I moved around lot – from my birthplace of Portland, Oregon, to Puerto Vallarta, Mexico, and then finally to LA 6 years ago. With each move, I've been fortunate enough to experience several different cultures.
So how did I get here?
I've always had huge dreams. Since as far back as I can remember, I knew I wanted to be an actress. I am the 4th of 5 children in my family, and thanks to my many nieces and nephew, I realize how important it is to be a positive role model to youths and teens. This motivates me every day to be my best self! I feel extremely fortunate to have moved to LA with my family to pursue my dream of being an actress. Their sacrifice reminds me every day to pursue my goals and never settle for less.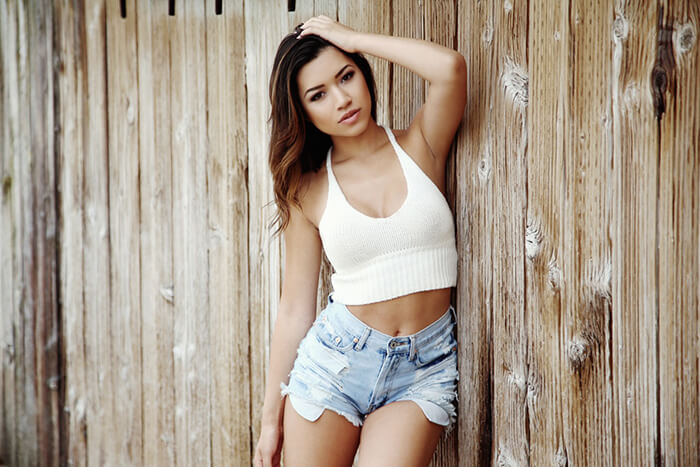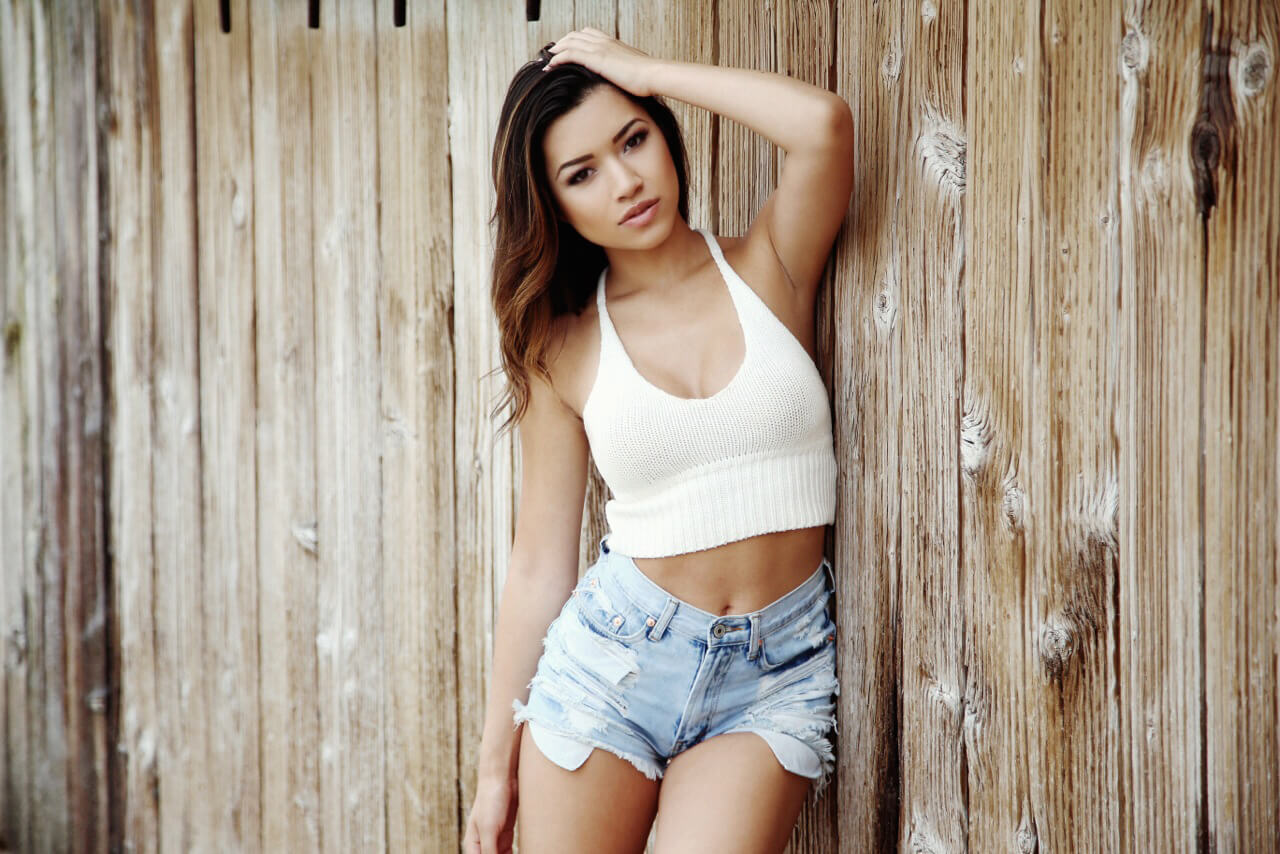 Vine at first sight
Social media has been a huge part of my life thus far. It all started with a collaboration on Vine less than 2 years ago. My years of acting training paid off, because after that first Vine, I knew that my life was on a new course. The digital platforms are the perfect way to express my feelings to the world. As I continue to grow, it has allowed me to express art in any form and reach new audiences. Looking back, I still can't believe Vine is where it all began.
So what's next?
It would be an understatement to say that it has been an amazing few years. I am so grateful for all the wonderful opportunities I've had and for the new ones coming my way. I am truly blessed to have all the support from my family and others. I am excited to go on this journey together!